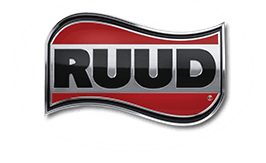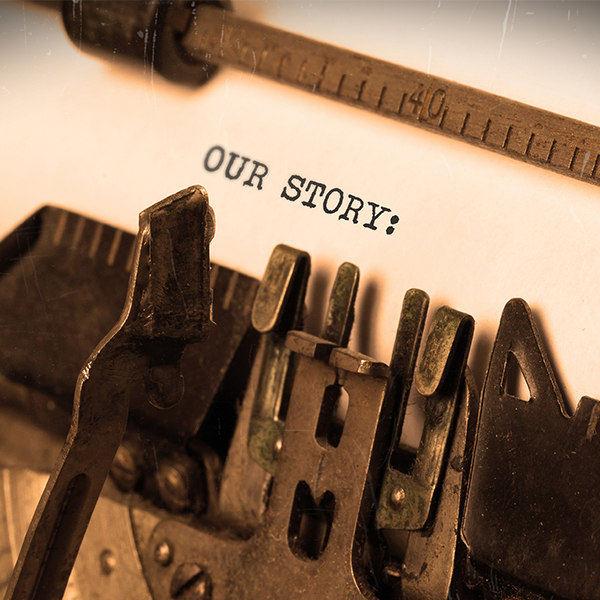 In 1999, Scott Braswell Sr started his career in the HVAC business, after many years of working for other companies he decided that it was time. Time to take all of those hardships, bumps, bruises, scrapes, mistakes, accomplishments, defining moments, and apply them all into a company that is unique to his experiences and approach to this industry.
Braswell's Air Conditioning & Heating Services is a locally owned and family operated HVAC company servicing Pearland area and surrounding communities. As a full-service HVAC provider, Braswell's Air Conditioning & Heating Services has been assisting the local community consistently and effectively throughout the years. At the heart of our unmatched service is a core team that deeply understands the concepts involved in your comfort. Honesty and integrity are the Braswell's Air Conditioning & Heating Services way. Combined with our technical ability, you've finally found an HVAC service provider in your area that you can trust.
Air Conditioning and Heating systems technology have changed over the years, we pride ourselves on our dedication to continued education. Always ensuring we stay on top of this ever-changing industry to bring you, our customer, the very best of what Braswell's Air Conditioning & Heating Services has to offer. We specialize in Variable speed systems, two-stage systems, single-stage systems, zone controlled systems, ductless mini split systems, and much more. Whether it's installing a new air conditioning and heating system, routine maintenance, or repairs to your existing HVAC system our team is ready to provide the expertise your comfort depends on. Our goal is to be the best Air Conditioning and Heating company in Texas, not the biggest.