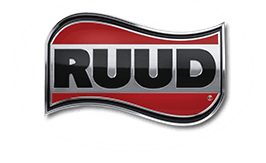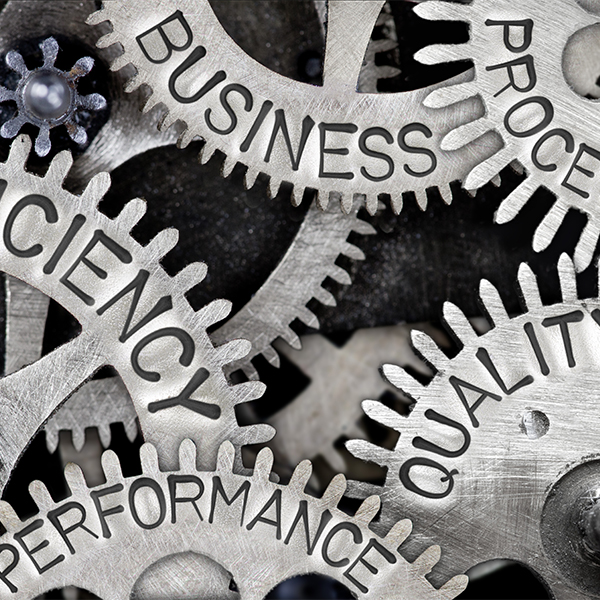 We are heating and cooling professionals! We maintain a high level of quality among our staff. All of our installers and technicians are trained on a regular, on-going basis. We, and they, are certified by the following industry organizations:
Bonded & Insured
Licensing: # TACLB88645E

Ruud
What makes a Ruud Dealer stand out is the unparalleled performance the company offers – true excellence in every aspect of operations, product solutions and technical know-how. Gain peace of mind with a team of professionals who are as dedicated to your family's comfort as you are.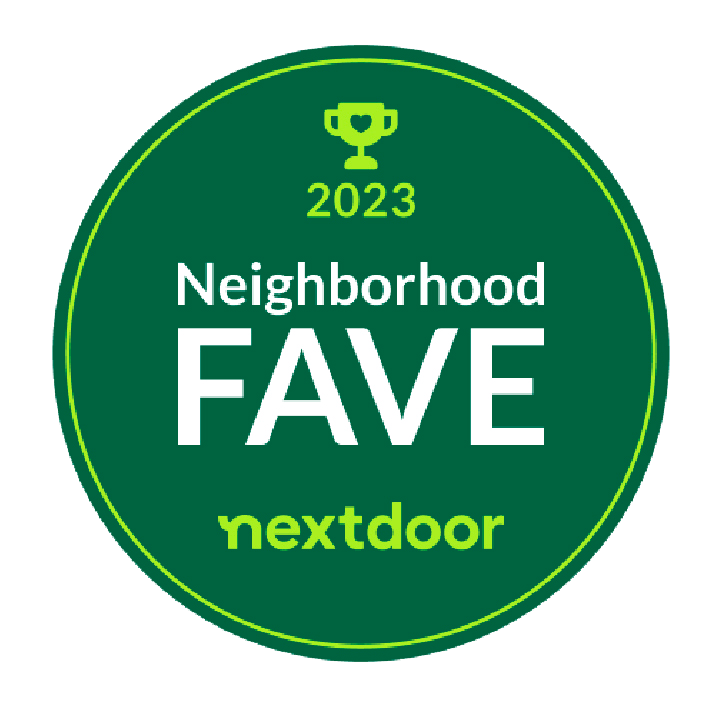 Braswell's Air Conditioning & Heating Services has been named to the winning list of Nextdoor's 2023 Neighborhood Faves, the only annual awards where neighbors vote to celebrate their favorite local businesses. This year, Neighborhood Fave winners like Braswell's Air Conditioning & Heating Services will receive greater visibility and ranking on the Nextdoor app as well as a sticker to showcase their win in the real world. "Neighbors know best, and Nextdoor's Neighborhood Faves are the only annual awards celebrating the businesses that are most loved by locals. This prestigious recognition is only awarded to 1% of the local businesses on Nextdoor and is a testament to the positive impact they have had on their community," said Nextdoor CEO Sarah Friar.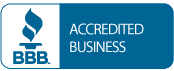 The Better Business Bureau (BBB) system in the U.S. extends across the nation; coast-to-coast, and in Hawaii, Alaska, and Puerto Rico. Since the founding of the first BBB in 1912, the BBB system has proven that the majority of marketplace problems can be solved fairly through the use of voluntary self-regulation and consumer education.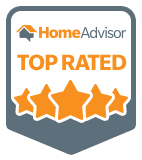 HomeAdvisor Top Rated Badge
Braswell's Air Conditioning & Heating Services was presented with the Home Advisor Top Rated Company Badge. For Braswell's Air Conditioning & Heating Services to received this award badge they must have met the following criteria.
Minimum of 5 reviews
Minimum overall rating of 4.0 or better
More than 90% of homeowners that have left you a review would recommend you
No homeowner complaints in the last 6 months
Reviews from homeowners you've done work for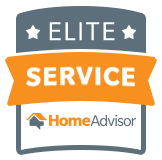 HomeAdvisor Elite Service Badge
Elite Service Pros have a minimum of five reviews with a five-star rating and maintain an overall customer service rating of four-and-a-half or better. For Braswell's Air Conditioning & Heating Services to earn this badge, they must have reviews from homeowners they've done work for and no outstanding complaints in the last six months.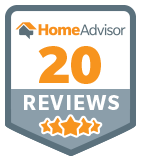 For Braswell's Air Conditioning & Heating Services to receive this badge, they had to be an active member of the HomeAdvisor network with 20+ reviews on their profile from homeowners they've worked for in the past.